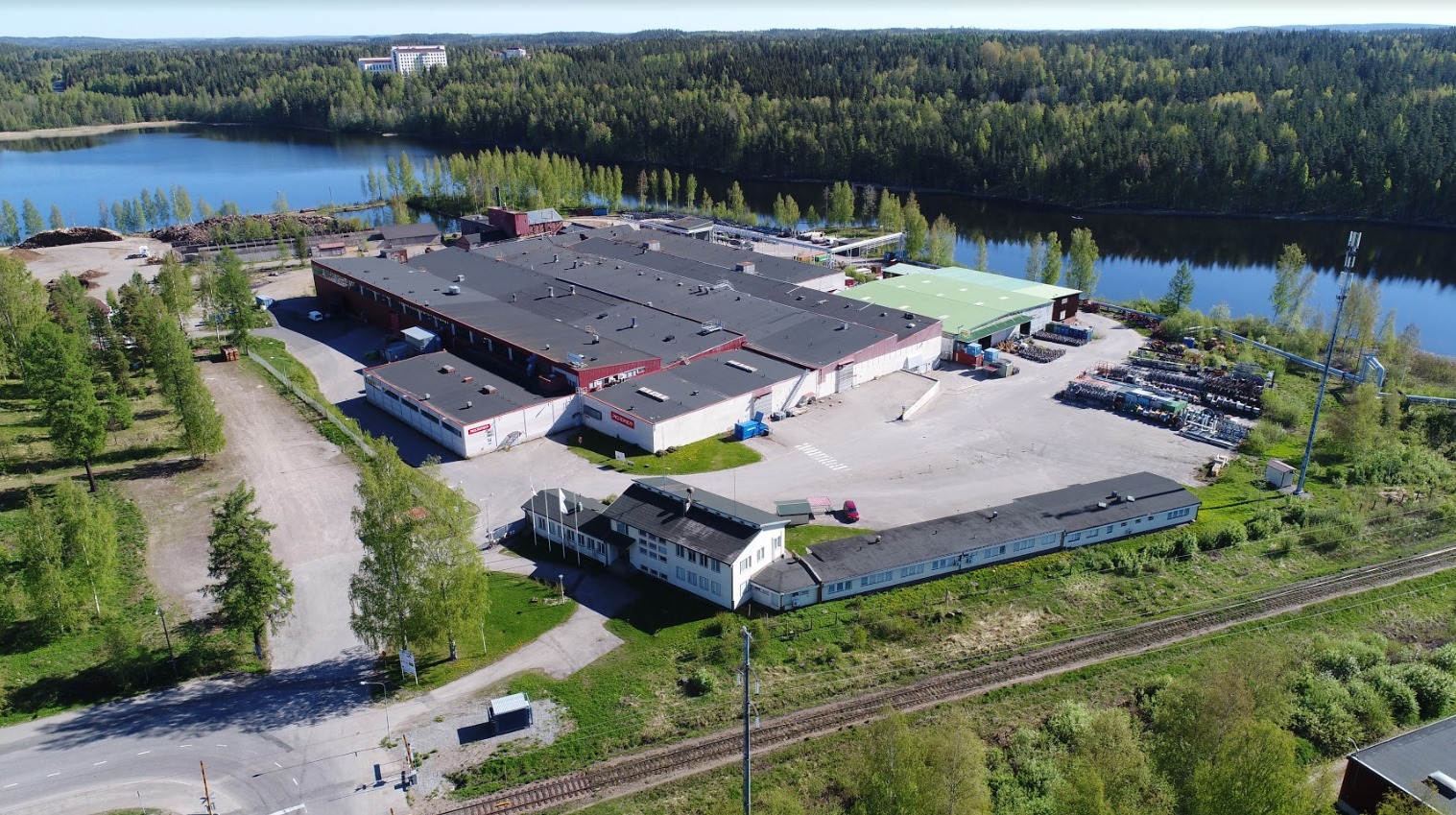 Faneerin Rannan Business Park
Faneerin kiinteistöt Oy is located in the traditional Tommola industrial area, on konnivesi beach in the immediate vicinity of the centre of Heinola.
Plywood production has become history, but skis, gym equipment, supplements, construction solutions are manufactured in the area, there are warehouses, band spaces, living quarters, etc.
The Faneerin Ranta Business Park area has been built so that customers' electricity and heating costs are as low as possible. District heat is produced cost-effectively at a biofuel-fired thermal power plant located in the area. The business park owns the electricity network in its area and sells used electricity to its customers. As a large buyer, Faneerin Business Park is able to sell electricity at a clearly lower price than the surrounding area. It is particularly advantageous for a company that uses a lot of energy to locate in the Faneerin Rannan Business Park.
Industrial and storage space
Hall space up to 7785 m².
Premises
Warm office space in an excellent location.
Offices
Several office rooms and a conference room.
Seasonal storage
Seasonal storage in a warm hall.
Self storage
Storage space for private and corporate customers.