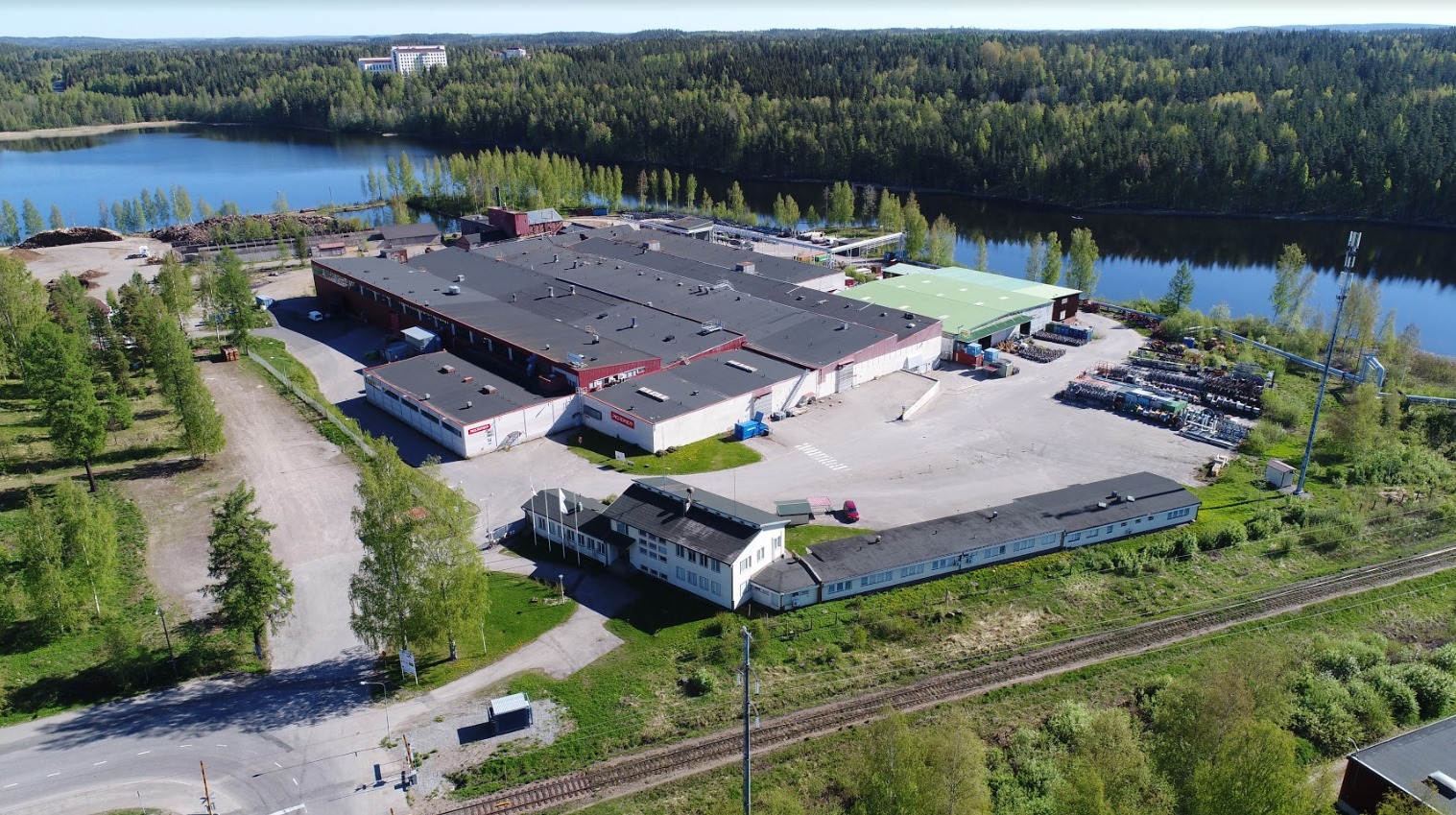 Faneerin Rannan Business Park
Faneer Real Estate Ltd is located in the traditional Tommola industrial area, on konnivesi beach in the immediate vicinity of the centre of Heinola.
Plymeja's manufacturing has gone down in history, but skis, gym equipment, supplements, construction solutions are manufactured in the area, there are warehouses, band spaces, living quarters, etc.
Industrial and storage space
Hall space up to 7785 m².
Premises
Warm office space in an excellent location.
Offices
Several office rooms and a conference room.
Seasonal storage
Seasonal storage in a warm hall.
Self storage
Storage space for private and corporate customers.