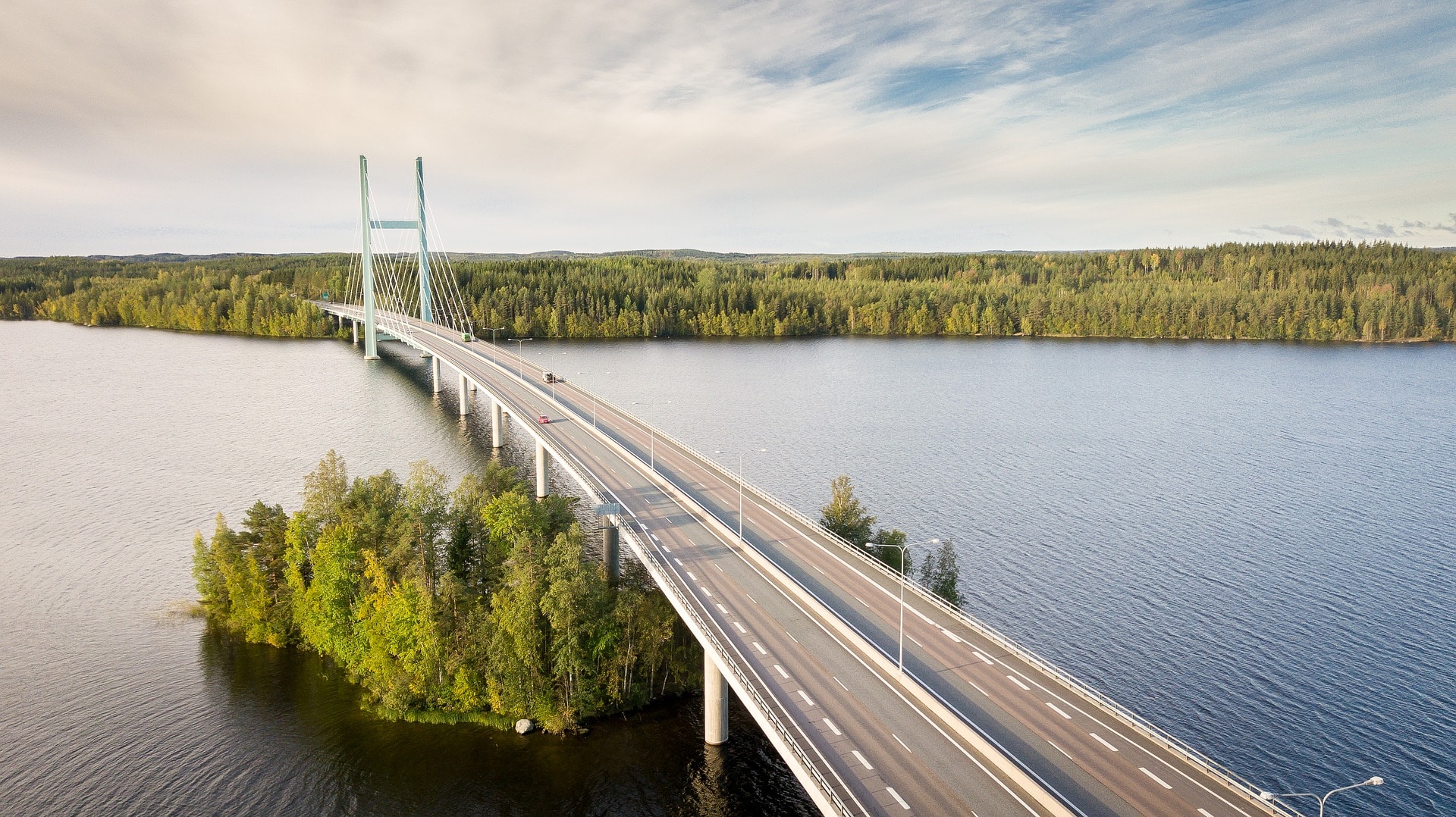 Heinola
It is easy to come to vibrant and cozy Heinola all over Finland. From Ring III to the center of Heinola, it's only an hour's drive away. In addition, according to studies, approximately 50% of Finnish business life is located within a 150 km radius of Heinola.
In Heinola you are close to the domestic market, and the international connections are excellent.
Heinola has good transport connections:
Helsinki 138 km, Lahti 35 km, Mikkeli 96 km, Kouvola 75 km, Jyväskylä 135 km
Railway to Lahti for freight transport
Water connection to Päijänne, Lahti, Jyväskylä and Kymijoki
Heinola is a lively corporate city with approximately 1,000 companies of different sizes, from industrial control system manufacturers to roofing dampers. Versatile bio- and metals expertise and business activities based on recycling technology are of particular importance.
Read more: www.heinola.fi