Renting industrial/storage space
Room for rent 7 785 m² . A lifting and calling door. The space can be adapted to several different uses and it is possible to share the space. In addition, there are plenty of other smaller spaces available for rent.
Call Martti on 0400416580 or contact us using the form below!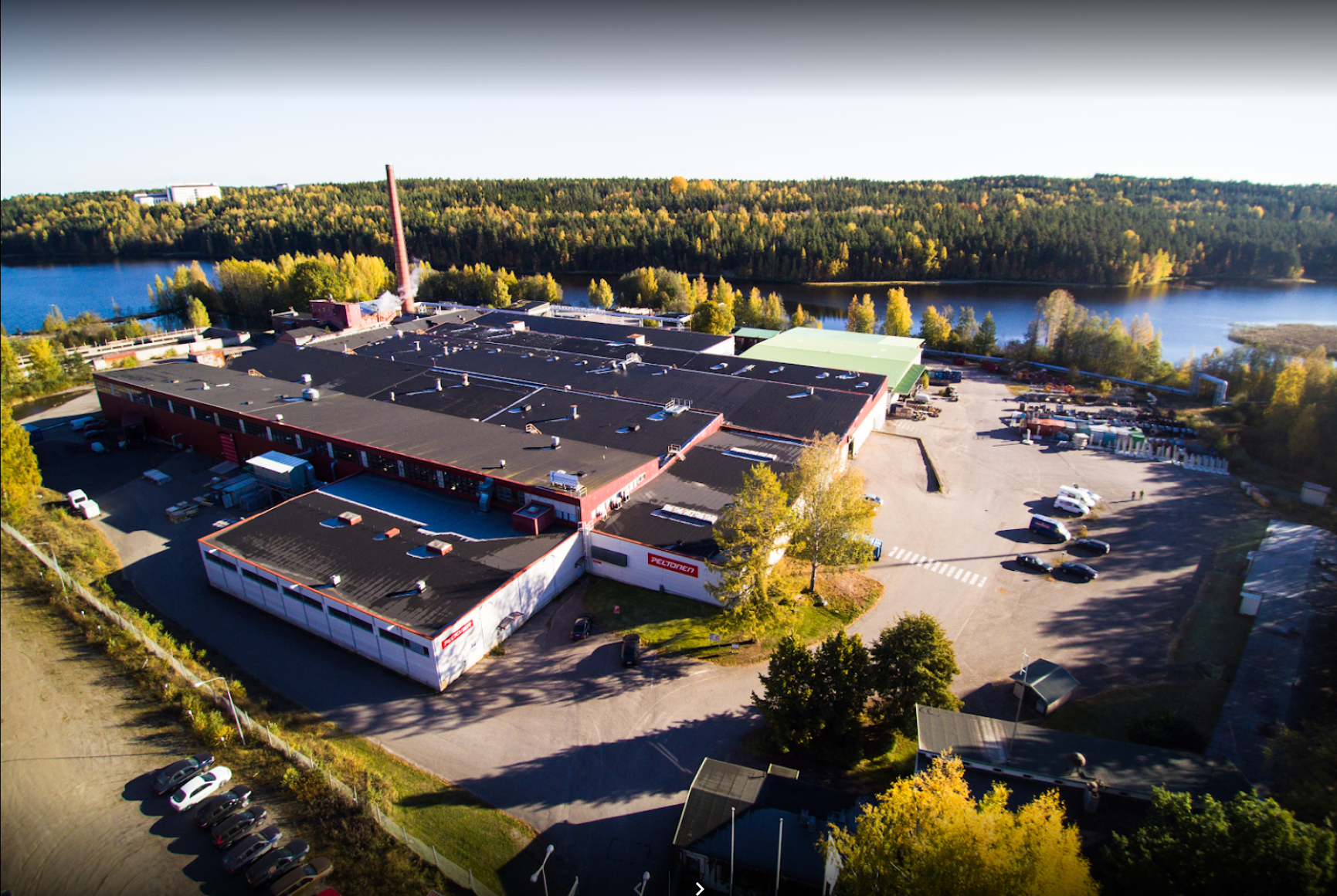 The Faneerin Ranta Business Park area has been built so that customers' electricity and heating costs are as low as possible. District heat is produced cost-effectively at a biofuel-fired thermal power plant located in the area. The business park owns the electricity network in its area and sells used electricity to its customers. The area has a 20 kV power line and there is 2 MW transformers for 380 V operating voltage. As a large buyer, Faneerin Business Park is able to sell electricity at a clearly lower price than the surrounding area. It is particularly advantageous for a company that uses a lot of energy to locate in the Faneerin Rannan Business Park.